Lexington, KY Skyline
This is part of my #1YearOfViz series! Check out the archive here: http://bourbonandbrains.blogspot.com/p/one-year-of-dataviz.html
I posted the
original version
of this back several years ago as one of my very first geo-located dataviz that I'd created. With the new changes in
Tableau Public
I have finally found a way to get the live-updated data from the
Lexington Health Department
. If you'd like to see the raw Google Sheet that I'm pulling this data from I'll make it available
here
.
I didn't do too much as far as changing this data from it's original form except making the data a live-updating format and putting some additional filters and analysis on top of what I'd done previously.
First off I'd like to announce that I've developed what I think is a good mobile version which you can pull up on your phone if you'd like to bookmark to be able to quickly/easily check food scores/violations for a place. Click on the image below to be linked out directly to the dash!
If you'd like to see the full dash and analysis list click below to open up the rest of the blog post!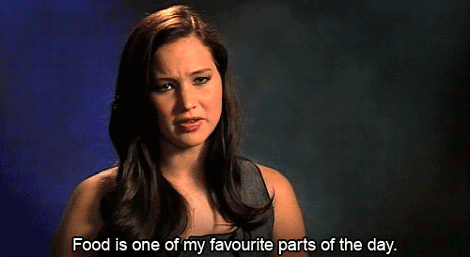 Oh J-Law... me too! <3
In the 2+ years since I developed the original dash for food scores I didn't have the analytical knowledge that I have now to work against. I decided to do a new dashboard looking at the "health" of food scores and violations over time in Lex. You can check it out below:
Finally is the MONSTROUS dash that is just exactly like the original that you can put in a wildcard name in and see the various stats for those establishments. I'd suggest checking out "school" as that will return basically every public/private school and their ratings as places to serve food! It's one of the few things you can use with public data to directly compare public/private schools. =)
If you made it past that huge viz I commend you... and I'll let you know that this is me after pretty much every meal and after consuming all the data in that huge viz... =D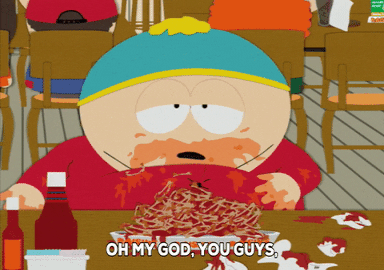 My Foodie Spirit Animal
As always if you have any questions or concerns hit me up on Twitter
@wjking0
or leave a comment below!