This is part of my #1YearOfViz series! Check out the archive here: http://bourbonandbrains.blogspot.com/p/one-year-of-dataviz.html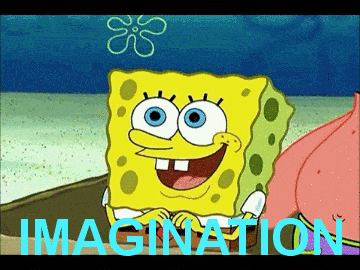 It's time to use our...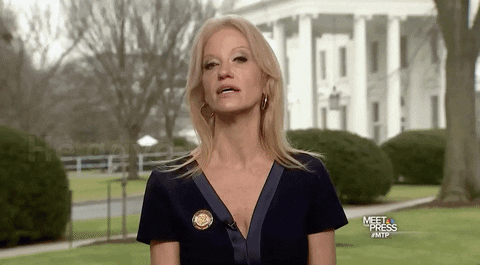 They're not fabricated datasets... they're "alternative facts"!
This week's #1YearOfViz I've decided to look at something a little different. Instead of the normal socio-political or sales data I normally look at I've decided to show you all some of the things I've done with data I've completely fabricated!
Since being terminated from the University of Kentucky due to a reduction in force I've applied to tons and tons of jobs (viz on that coming at a later date) and with several of those jobs I've found myself not as able to EXPLAIN what I wanted to do with the job as much as I wanted to SHOW the people in charge what I was capable of. I started taking several of the positions I've applied for an worked on designing datasets around those jobs to see what I could make out of their fake data. Sometimes there's an example, sometimes there's just a rough outline with a few numerical values thrown in for good measure...
Let's get started with a
real
dataset that I scraped from a local recruiter. This one came from TEKSystems which is an international company with
offices right here in Lexington, KY
. I had a meeting with one of their recruiters and I figured I'd better have something to show off my skills. So in about 24 hours I scraped and vizzed the following out of their
job listings
.
This first dashboard looked at posting trends of the TEK Systems employees to show them trends in their posting habits:
As you can see in the dash above most jobs are either filled or withdrawn after 2-3 weeks... I'm guessing that's their posting window and then they re-list the jobs again to keep it fresh (it looks better that way!). This next dashboard was so I could see what the trends were as far as jobs I'm looking for (IE Tableau dataviz jobs). Where are they located? What are the titles and frequencies etc?
Fun right? Totally a more functional use of their site and their depth of data in my opinion!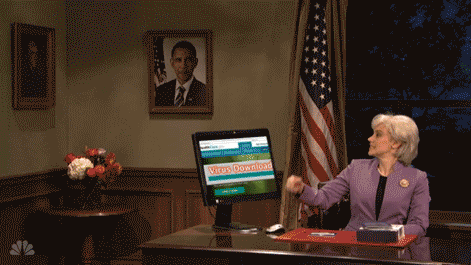 Me with data and crappy site interfaces!
I recently had a great interview with
Delta Private Jets
and was shown a spreadsheet so I was asked to answer a few questions. I fumbled around in Excel for a little bit to answer the bulk of the questions (yuck) but finally visualized the Tableau Desktop interface and walked the interviewer through every step of answer the questions in Tableau step-by-step.
About a week after the interview I got thinking that I'd prefer to actually show them the answers and drive them into some more questions with the data so I set about to re-create some of the data I saw as best I could remember. I vaguely remembered some ranges and the number or rows in the dataset... then I found
mockaroo.com
which has been pretty awesome to work with. Given the largest number of rows you can generate for free is 1,000 you can do that as many times as you wish. I downloaded several sets and combined them manually.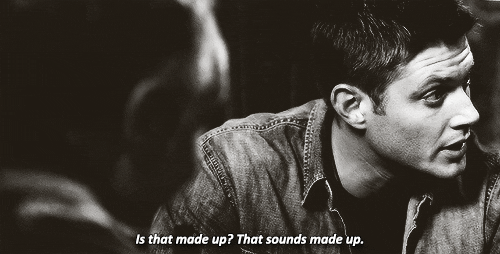 Yes Dean, totally made up!
I designed the following Story Dashboard to answer those questions and pose some new ones. Check it out and let me know what you think!
Finally I bring you to the last dataset I've created recently. I read a post from the
CEO of Import.io
about their
sales information
and how they'd like to hire a data-wrangler... so I figured I would fake-the-funk with a dataset to show him exactly what I was capable of!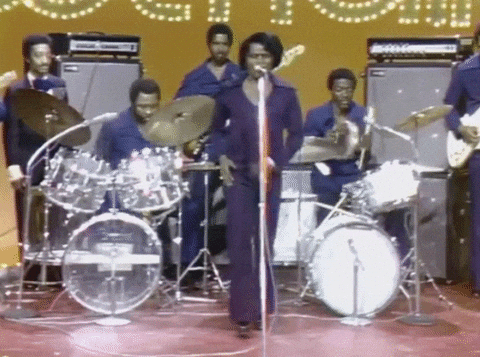 I may fake a dataset... I'll never fake the funk.
Here's the fake sales data from Import.io ... what's wild to think is that I used fake numbers of sales but even on a fairly conservative end over the last couple of years the company should be worth several million dollars (gross profit) based on it's current pricing structure at a less than 50% adoption rate. What other nuggets of data could you get from all this fancy viz? I completed the data generation, data prep, and viz for this all in under 24 hours!

The dash above is meant for an initial overview of a lot of things where you can flip the parameters/colors around... the dash below allows for deep dives in with multiple simultaneous filtering options overlaying the data.
Have any of you readers ever went out of your way to make up something to show off your talents rather than talking about them? Hit me up on twitter or the comments below to let me know! As always if you have any questions/comments/concerns hit me up on Twitter
@wjking0
and we'll tweet it up together!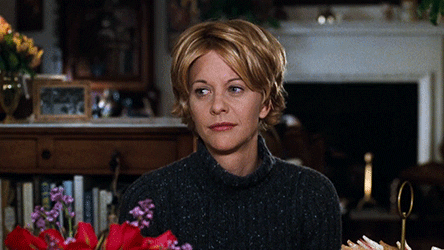 How I feel all these companies look at my resume after seeing my fake data post. =D